Complete weatherproof wall-mounted stainless steel solutions ShTV-NN
16.06.2020
A new range of weatherproof stainless steel solutions for category C4 corrosive atmospheres, i.e. in industrial areas and coastal areas with moderate salt content, at chemical enterprises, in swimming pools, at onshore shipyards.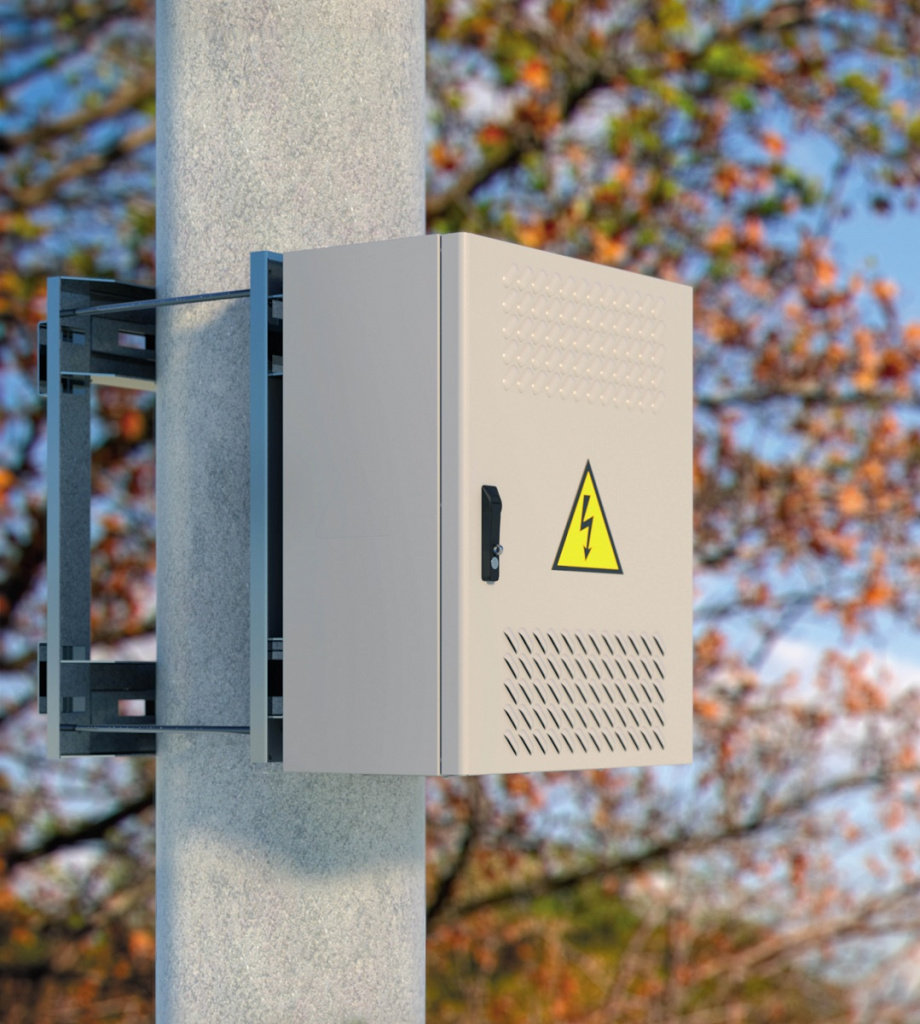 The ShTV-NN cabinet is identical in design to the ShTV-N cabinet but is made of stainless steel. All the products are wall-mounted and feature built-in microclimate control equipment.
The list of equipment installed:
• fan
• heater
• surge arrester
• voltage indicator
• hygrostat
• thermostat
• protective differential switch
• automatic switch
• open door sensor
• DIN rail socket
• earthing bus

In the manufacture of the ShTV-NN cabinets we use AISI 430 grade stainless steel, which is covered by a layer of polymeric powder paint RAL7035 (light grey). The coating provides additional protection against harmful environmental effects (in particular, it reduces cabinet heating due to its light-color coating RAL7035) and is not unduly attractive to vandals: it is impossible to externally distinguish the coated stainless steel from common steel.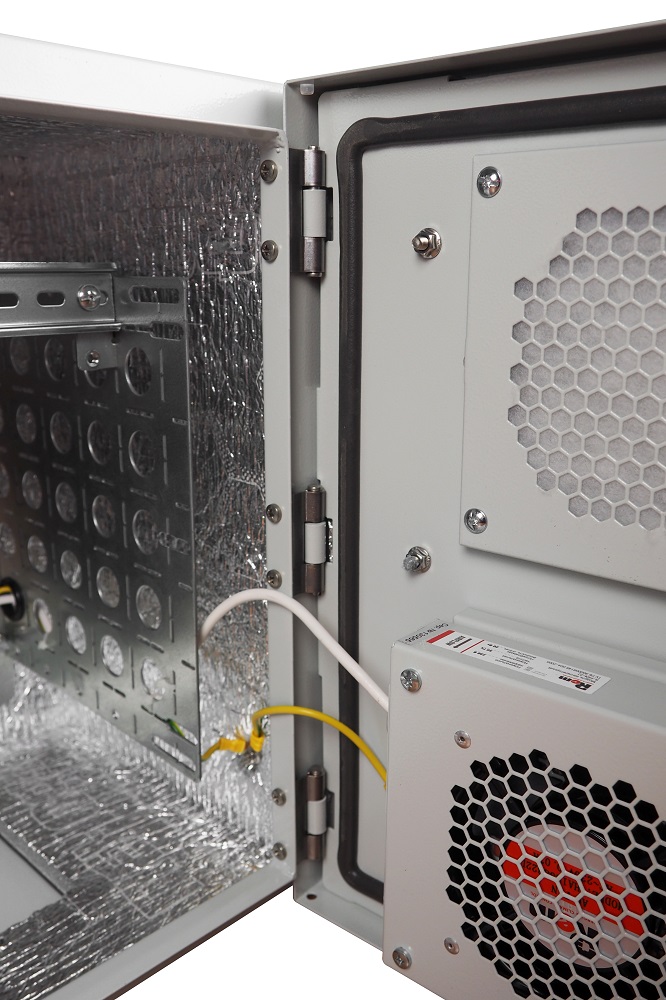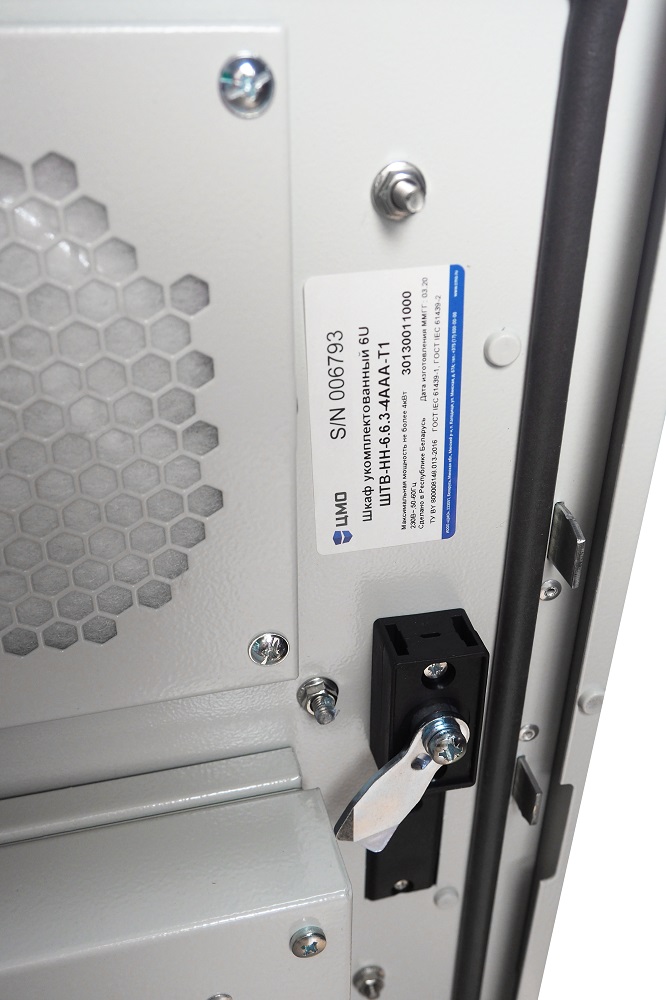 The operational lifetime of stainless steel may reach 50 years.
Stainless steel cabinets boast enhanced protection:
against aggressive environmental factors (salt, moisture)
anti-icing agents
effect of sea atmosphere with elevated salt content;
heating by direct sunlight
chemical agents
The new items are available to order from our partners.